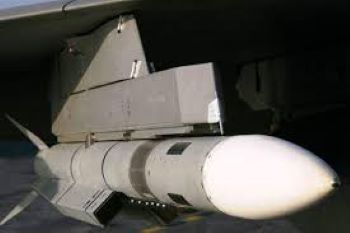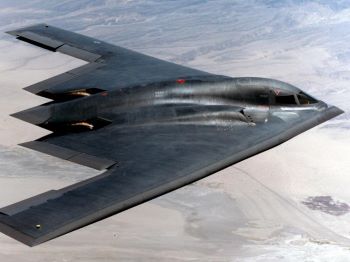 Are you looking for an opportunity to work with one of the fastest growing aerospace companies in San Diego? We are a leader in aerospace manufacturing and we are always seeking highly qualified candidates to join our team.
VerTechs proudly supports hiring military veterans, and we also offer internship programs for college students.
We offer very competitive wages and benefits, and invite you to help take VerTechs to new levels of success.
Please apply by attaching your resume or by filling out this application form and attaching it to the form on the right and we will contact you if we currently have an opening matching your skillset.