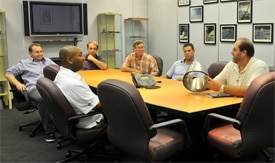 Inventive Concepts.
Forward Thinking.
Applied Cooperation.
VerTechs works toward one common goal of providing products and services which exceed the expectations and requirements of our customers. Our management team works together and has the flexibility for us to reach the ultimate goal of customer satisfaction. Together we hold a very high standard of excellence for our company that starts at the top and works its way through each and every employee.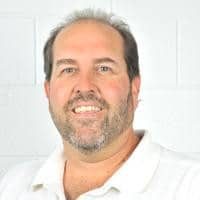 Geosef (Joey) Straza
Chief Executive Officer / President
Geosef (Joey) Straza has more than two decades of leadership experience in the Aerospace Industry. In 2007, Joey started VerTechs Enterprises with his brother, George. As President, his motto has been quite simple. Joey calls it POPP, which stands for having a Plan, Options, Patience, and Perseverance. Our objective and goal is to seek and solve the issues and problems that our customers face today – for a better tomorrow. We at VerTechs challenge ourselves daily. If we don't push the limits, we are not doing our job. Like Albert Einstein once said, "If at first, the idea is not absurd, then there is no hope for it". With this philosophy ingrained in each of us, we have created unique technological breakthroughs in light-weight structures; breakthroughs that position the aerospace industry with more economical solutions for this decade and beyond. Joey has been married to his wife Jamie since 1995. They have 3 Children: Jack, Julia, and James.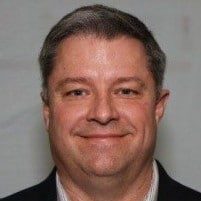 Todd Elliott
Todd Elliott has 35 years of Aerospace Manufacturing experience with Executive leadership roles in Operations, Program Management, Business Development, Engineering, and Quality Systems. He completed his GE Six Sigma training in 1999, leading several GE Six Sigma projects. Mr. Elliott's aerospace career began as a Machinist working on major engine components for the GE F110, F404, F414 and F136, P&W J58 and F135, Rolls-Royce T56, AE3007,AE2100, AE1107C and JSF LiftFan, Rocketdyne Space Shuttle SME and ET cryogenic valve components. He apprenticed at General Dynamics as a Machinist after High School, joining Straza Industries in 1986. He is a member of SME and served on the San Diego ROP Machine Tool Technology Advisory Board. Married 37 years with two adult children and three Grandchildren.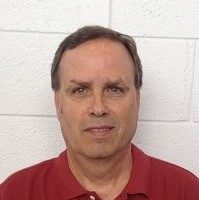 Glen Lawford
Glen has been in Aerospace Engineering and Engineering Management for over 27 Years. His vast experience in Engineering Management has been with Aerospace Companies such as Senior Aerospace (Ketema), and Teledyne Ryan Aeronautical. At Teledyne Ryan, Glen was the Manager of the Engineering group overseeing the production of the AH-64 Apache Helicopter. He thrives on leading teams using his experience and leadership abilities to meet all customer requirements on difficult Aerospace Components. Glen is a Certified Green Belt in both Lean Manufacturing and Six Sigma.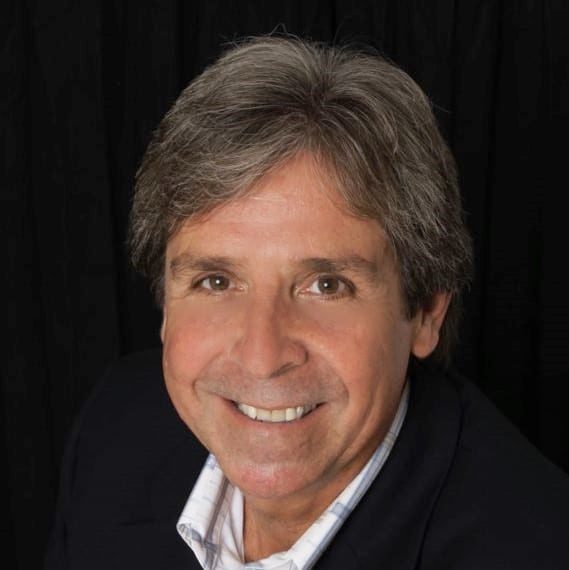 Paul Gearing
Paul's career spans over 40 years within the aerospace industry. During his career, he has had the pleasure to have been involved with program support for the US Space Station, Shuttle & Delta main engines, US F-22 fighter, Rolls-Royce and GE commercial aircraft engines including Bizjet redesigns, along with the science community on High Energy Physics directly related to accelerator projects. As Sales Manager, he supports VerTechs with his time and talents applied to program management, business growth and service to our customers.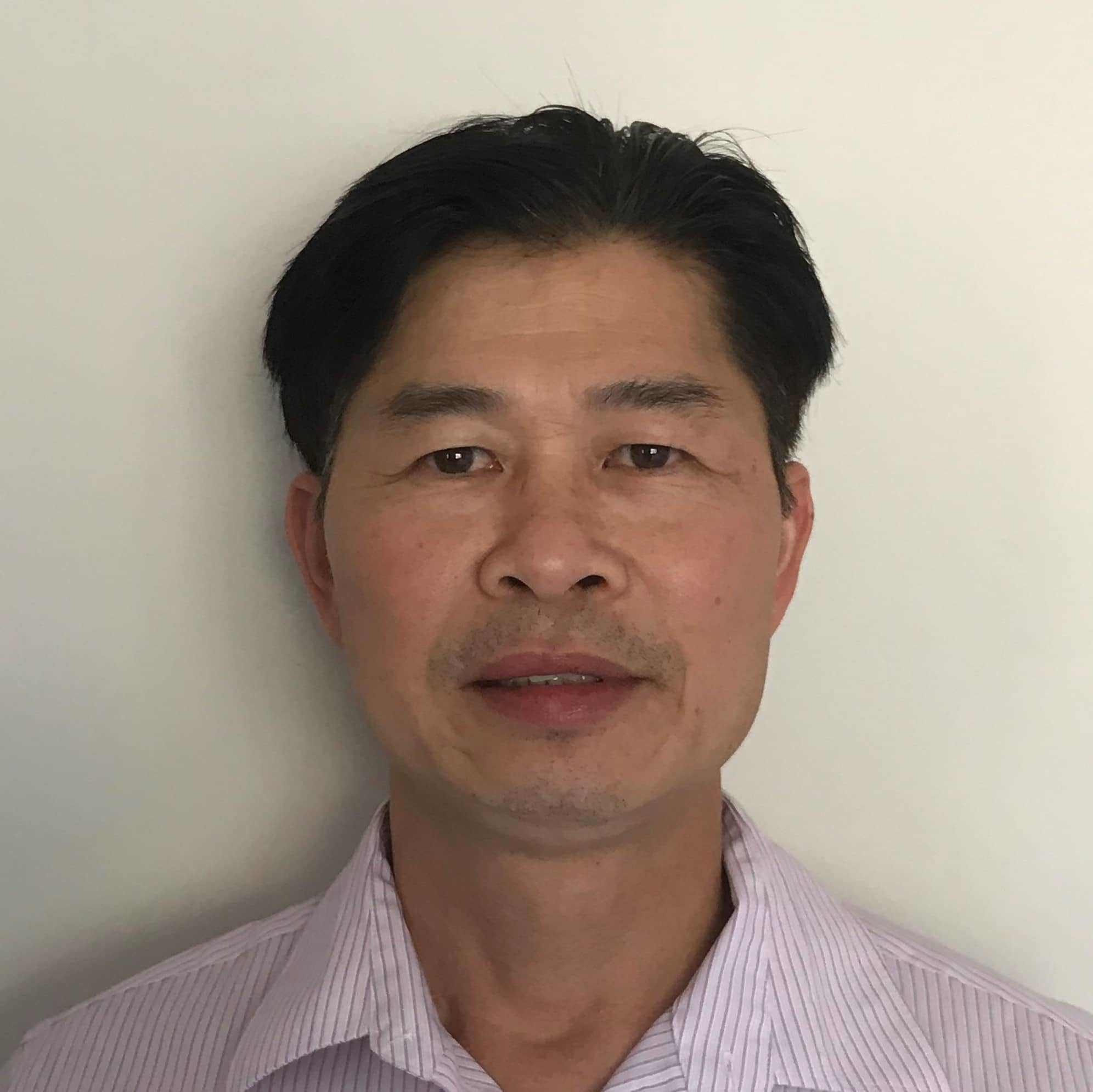 Chuong Nguyen
A dedicated CNC Programmer and Tooling/Fixture Designer supporting CNC machined parts for 24 years, Chuong began working with Vertechs in 2006, formerly Luchner Tool Engineering, producing tooling and ground support equipment. Chuong's expertise is in CAD/CAM operation and he is skilled in the production of machined parts associated with sheet metal forming dies. Chuong is recognized for a keen ability to improve mechanical components for increased productivity and manufacturing efficiency.